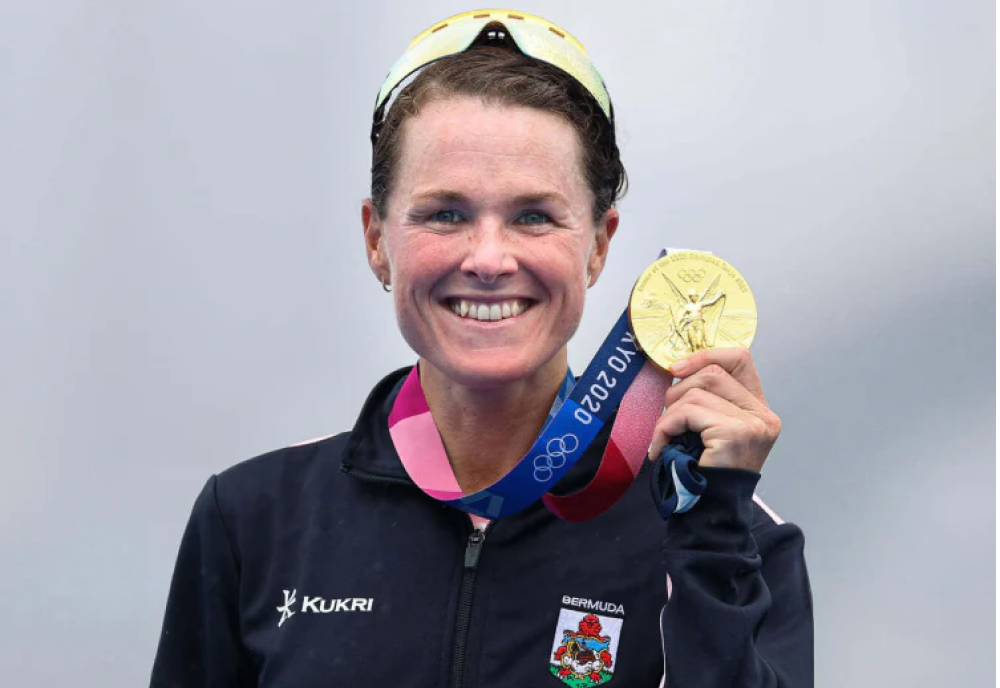 Flora Duffy

Olympic Gold Medalist 2020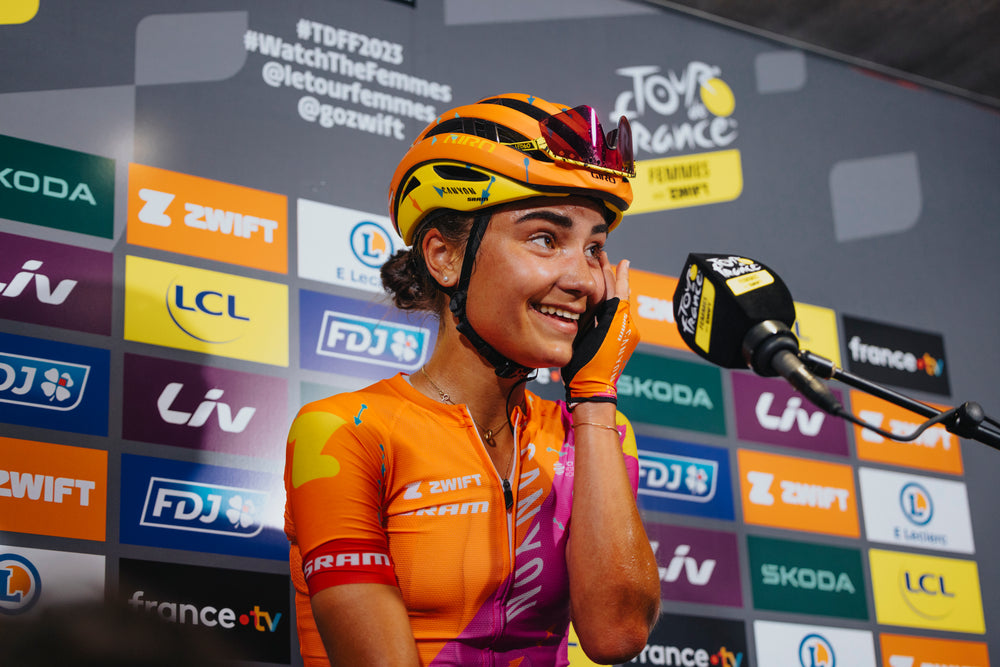 Ricarda Bauernfeind
Tour de France Femmes Avec Zwift Stage 5 Winner 2023
Hammerhead: Proven Performance
Navigate your way to proven performance like the pros.
Hammerhead is proud to represent the following professional teams and athletes:
Israel Premier-Tech | CANYON//SRAM Racing | CANYON//SRAM Generation
L39ion of LA | Instafund Racing | LA Sweat | Austin Aviators | Miami Blazers
Maghalie Rochette | Flora Duffy | Alex Howes | Paul Voss | Freddy Ovett

"The best GPS cycling computer you're not using."

"Faster than every other dedicated bike computer."

"The best screen and navigational metrics in the game."

"The screen is simply the best on the market."
Meet Hammerhead Karoo 2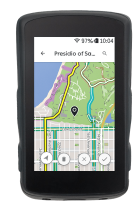 Forge Your Own Path
With Route Building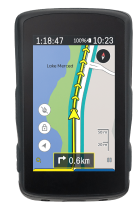 See The Road Ahead With
Best-In-Class Navigation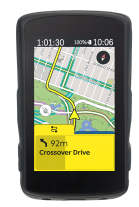 Keep Your Eyes On The Road
With Beeper Notifications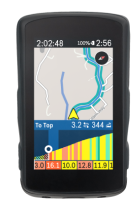 Conquer The Cols
With CLIMBER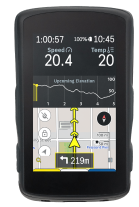 See What Matters With Fully
Customizable UI
Optimize Your Ride With Data
Made Beautiful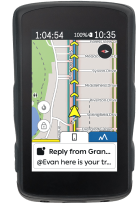 Stay On Top Of What Matters With
Smartphone Notifications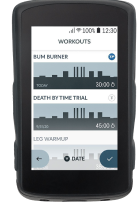 Hit Your Goals With Customizable
Training Plans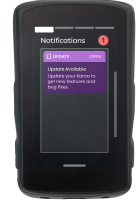 Keep On The Cutting Edge With
Frequent Software Updates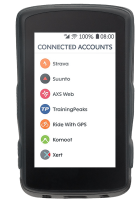 Sync Your Rides
For Analysis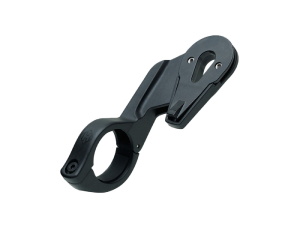 Minimize Drag With A
Low-Profile Mount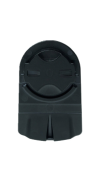 Save Time And Space With Our
Simplified Mounting System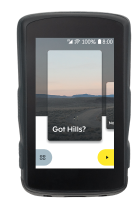 Take Full Control With
A High-Res Touchscreen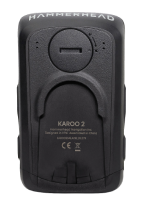 Ignore The Weather Report With
Outdoor-Proofed Design
The Difference is Clear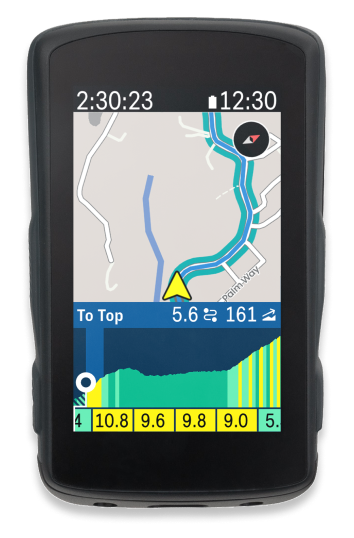 Hammerhead Karoo 2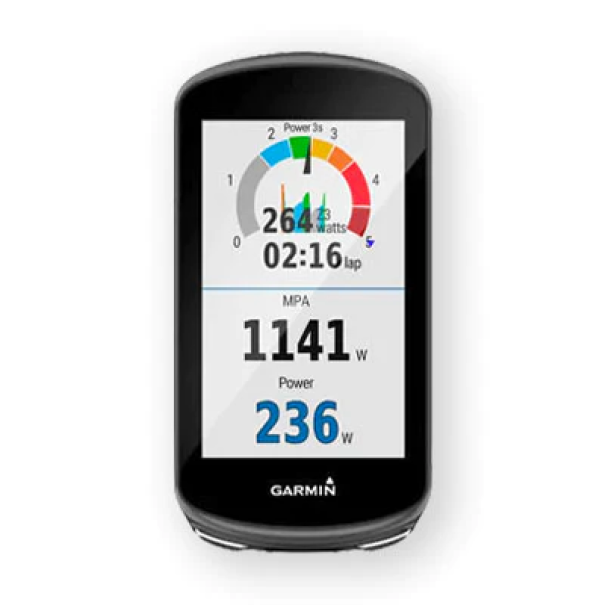 Garmin 1030+
Garmin Edge 1040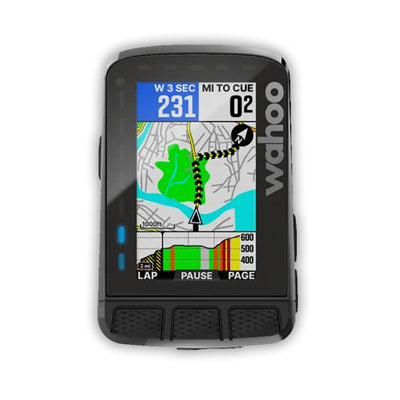 Wahoo ELMNT Roam V2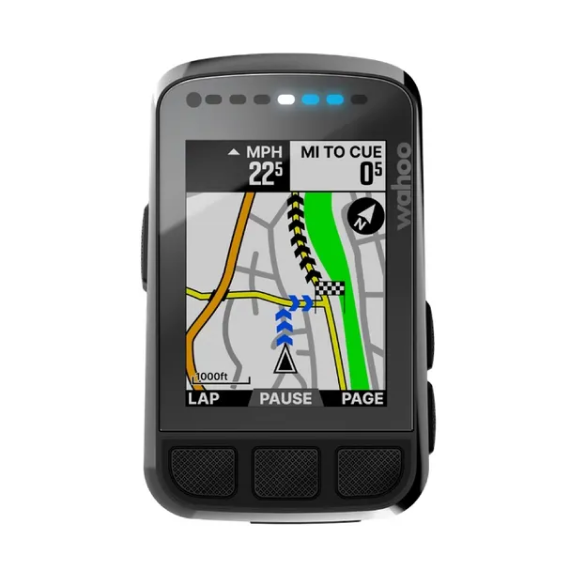 Wahoo ELEMNT Bolt V2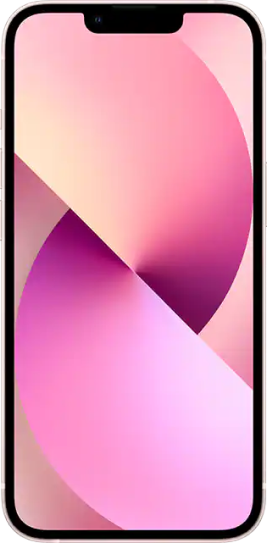 iPhone 13
Don't Take It From Us
A Pocket Sized Phenomenon
What a superb, easy-to-use, so-many-data-variables, integrated-with-everything device! I love it and can't imagine a better cycle computer. The user interface and screen quality are outstanding, and the new mount makes it feel very secure on the bike. Can't fault it.
So Far, So Good
Just received the unit the other day and took it out over the weekend. What a great unit! I have had two different units over the years, Garmin & WAHOO Roam. The Karoo 2 is far superior in my opinion. And to top that off the customer service is on a much higher level than anything I have experienced. I would highly recommend this bike computer!
Amazing!
Very convienent to use and great battery life! It's great for any type of biking and is resistible to rain and weather. Love the product!
I Love My Karoo 2
This is my first cycling computer and I love it. It was very easy to learn how to use and setup. I love the simplicity of the user interface on both the device as well as the Hammerhead dashboard. Highly recommend the Hammerhead Karoo 2. I'm absolutely obsessed with the Karoo 2 and it has made me even more motivated and excited to get out and ride more! 10/10. 5 Stars, zero issues or complaints. I can't wait to see where the future updates will take us because I know it's only going to get better and keep improving!
Best Cycling Computer Out There
I owned another brand of computer but HAD to move to Karoo 2 after seeing what was capable of and the number of features available, specially the climbing/mountain features and information it gives you to prepare for what's coming! It is clear and delivers what you really need at the right time. I live in Asia so trying to get it here was a struggle and took some time, it would be great if they were shipping to this area, as I'm sure there will be a lot of customers. I'm very happy with the computer and periodically updates that make it just even better! Congrats and great job to the design and engineers of the team! FREE STANDARD SHIPPING
Within the US 45-DAY RISK-FREE TRIAL
Free return and full refund if you don't love your Karoo 2 WE PRIDE OURSELVES ON SUPPORT
Available 7 days a week to ensure you get the most from your Karoo 2