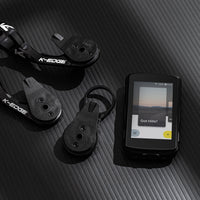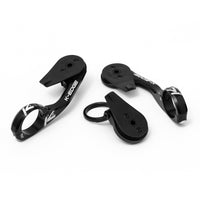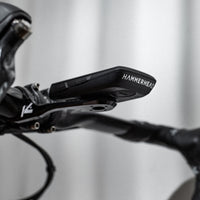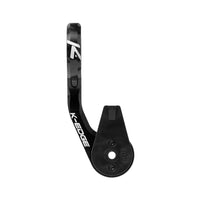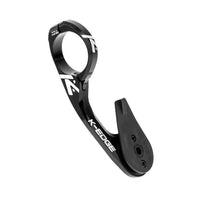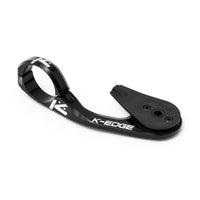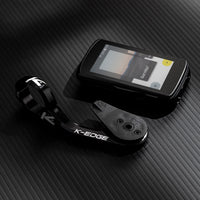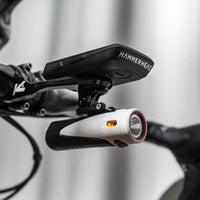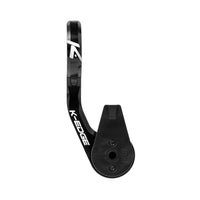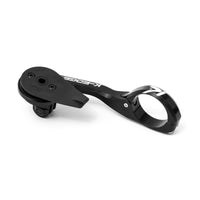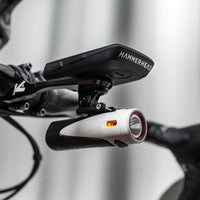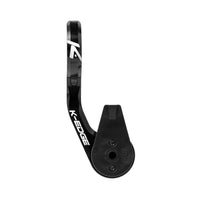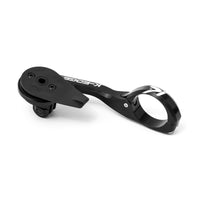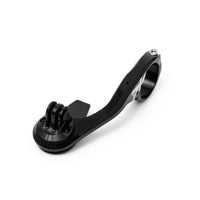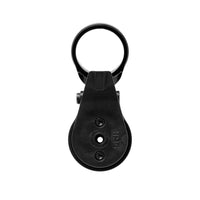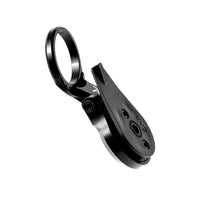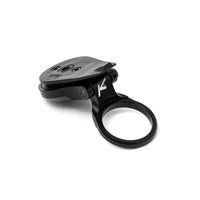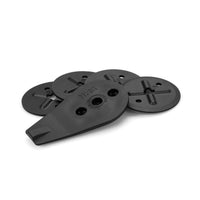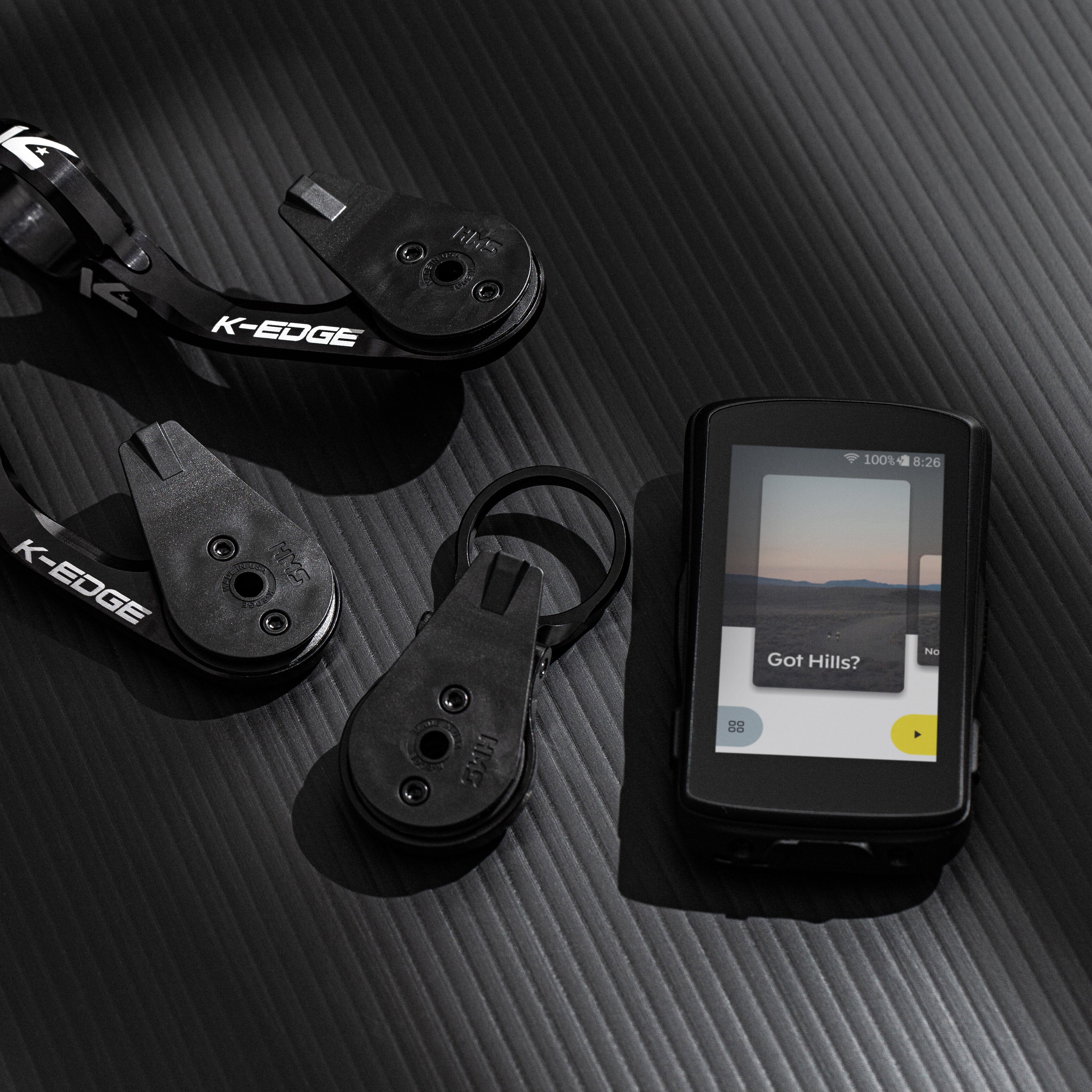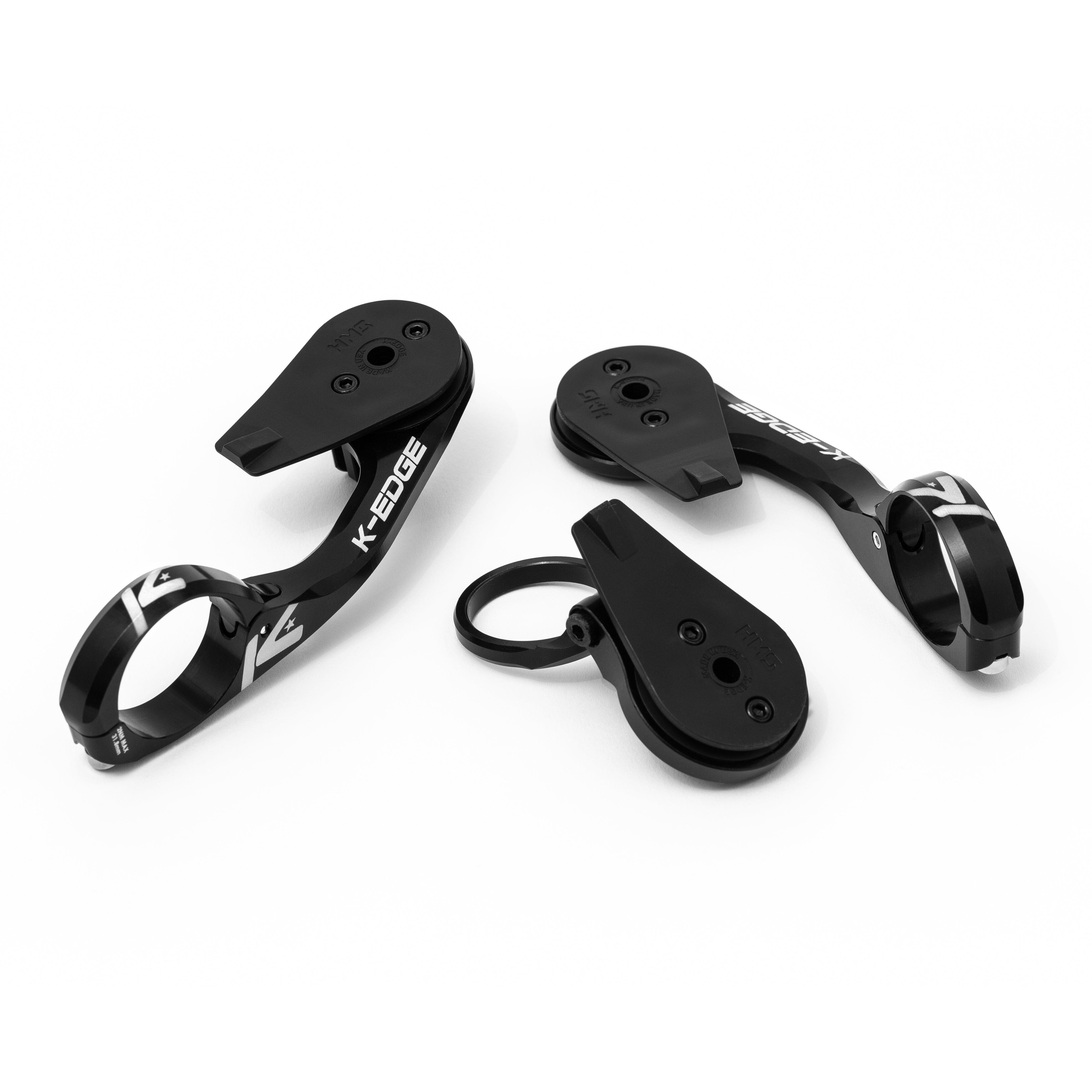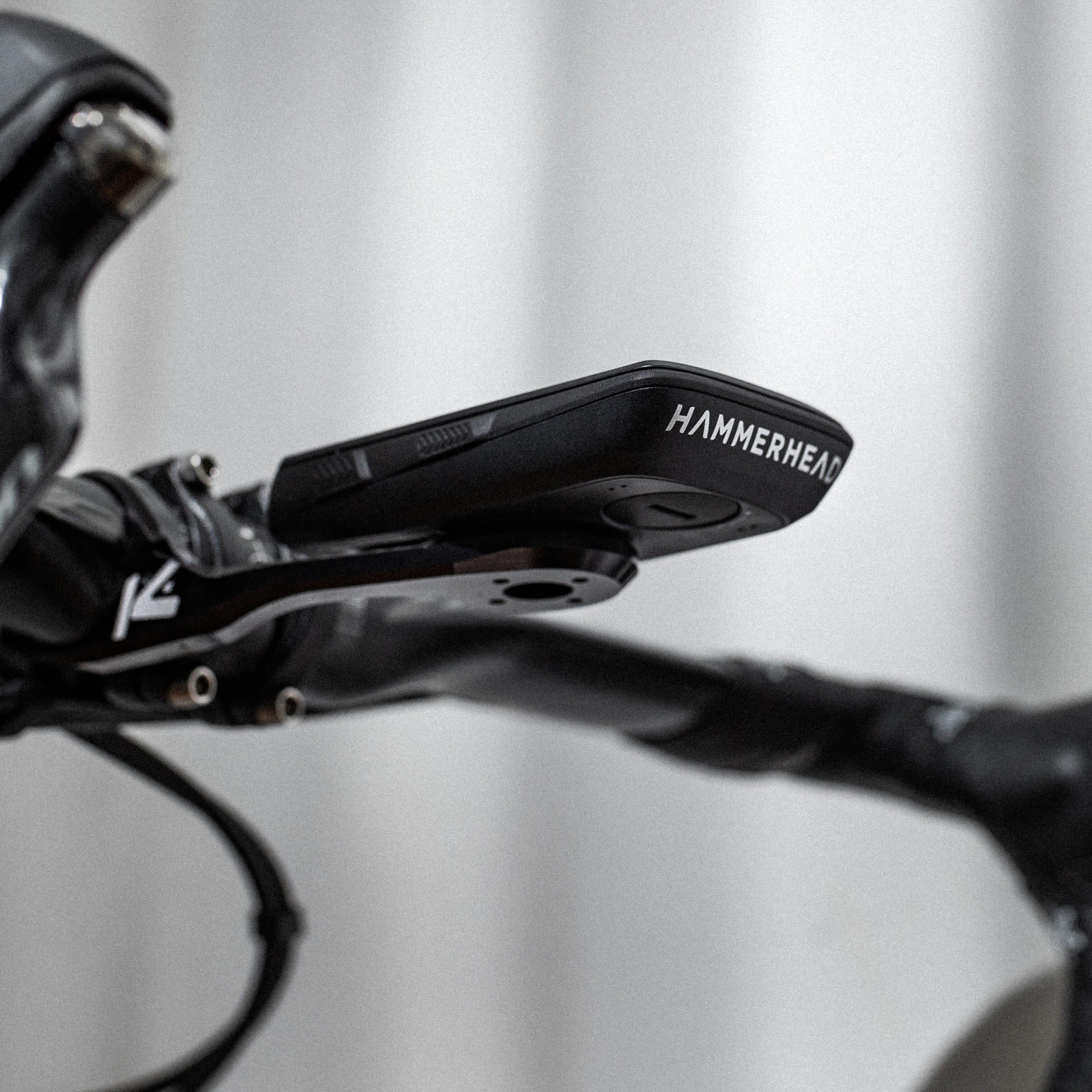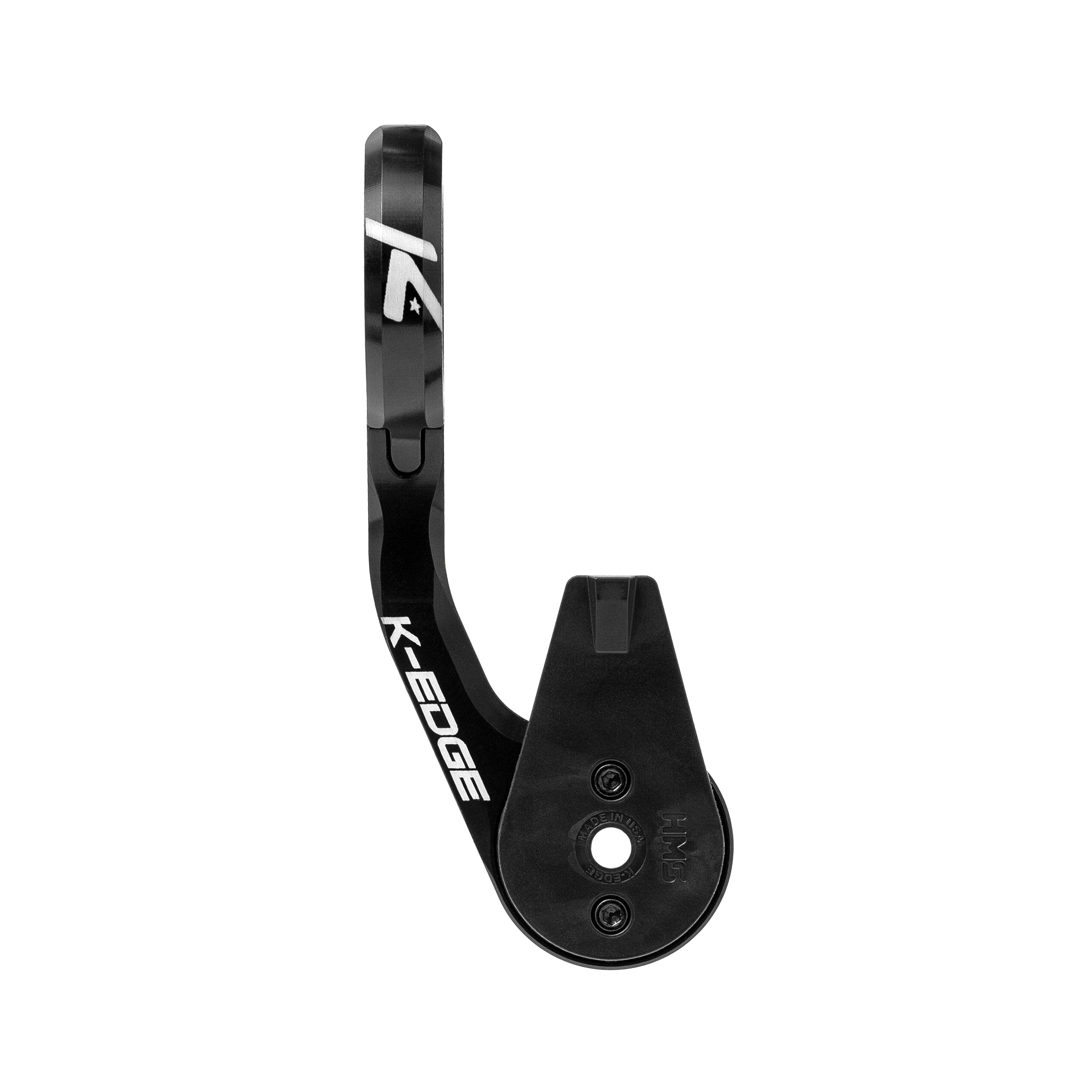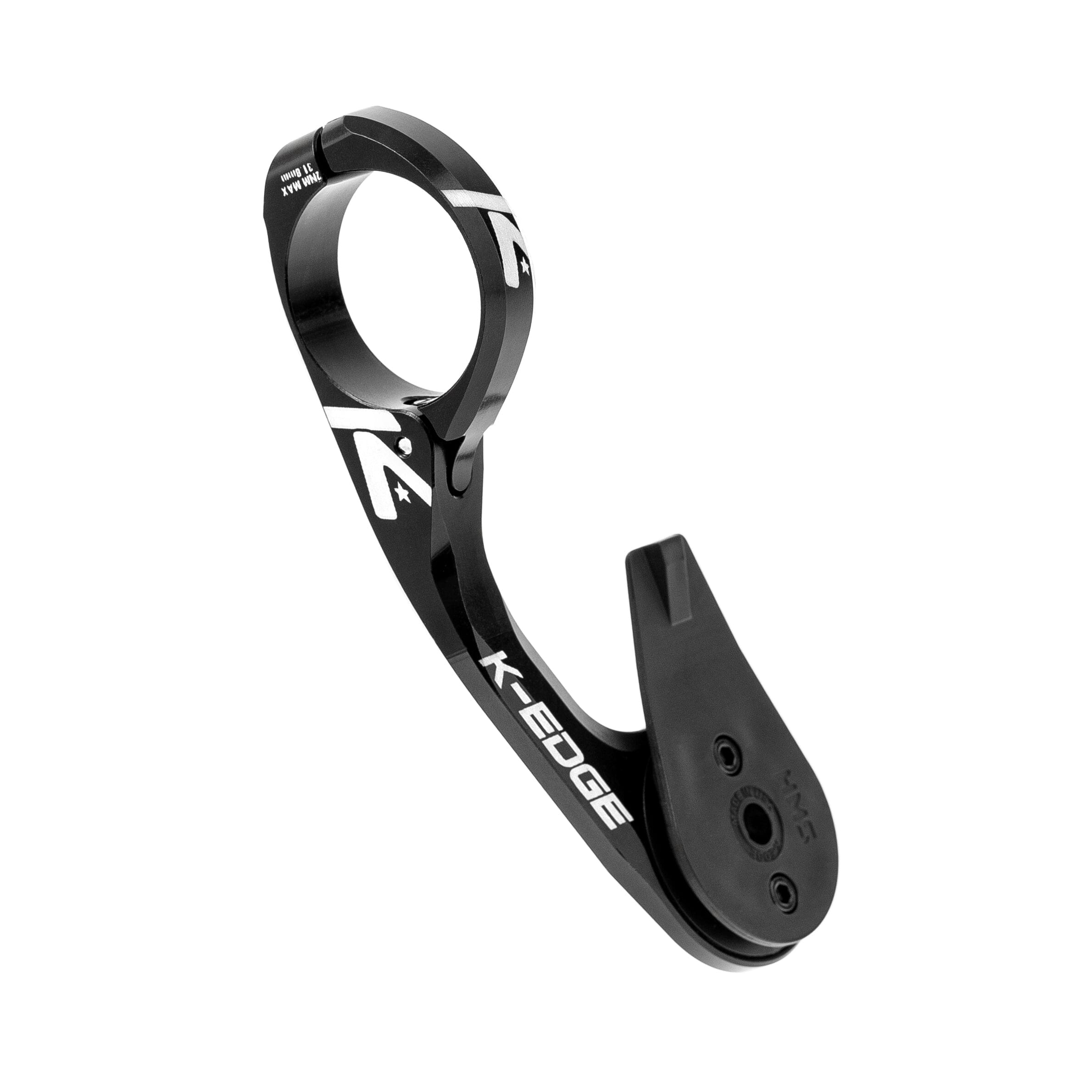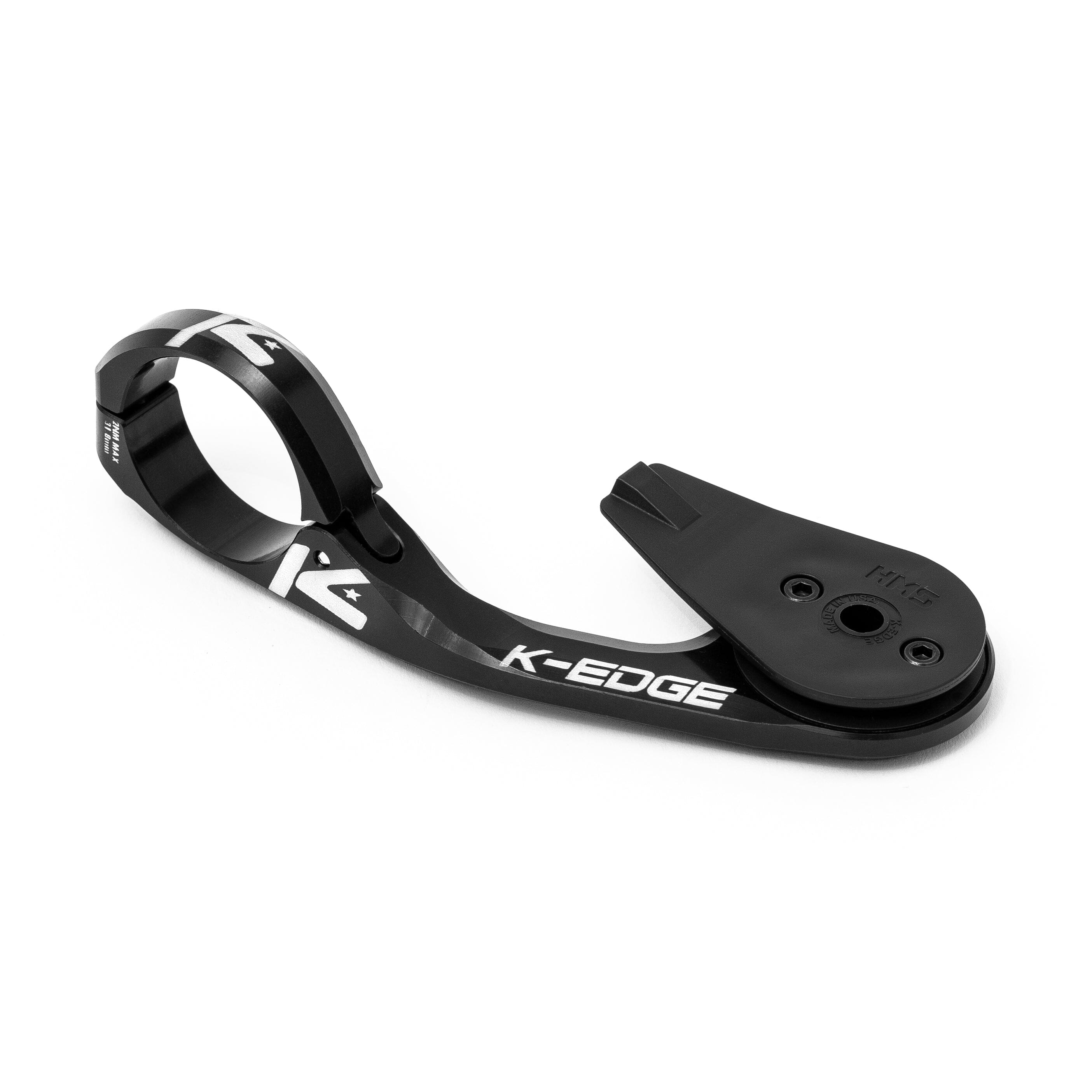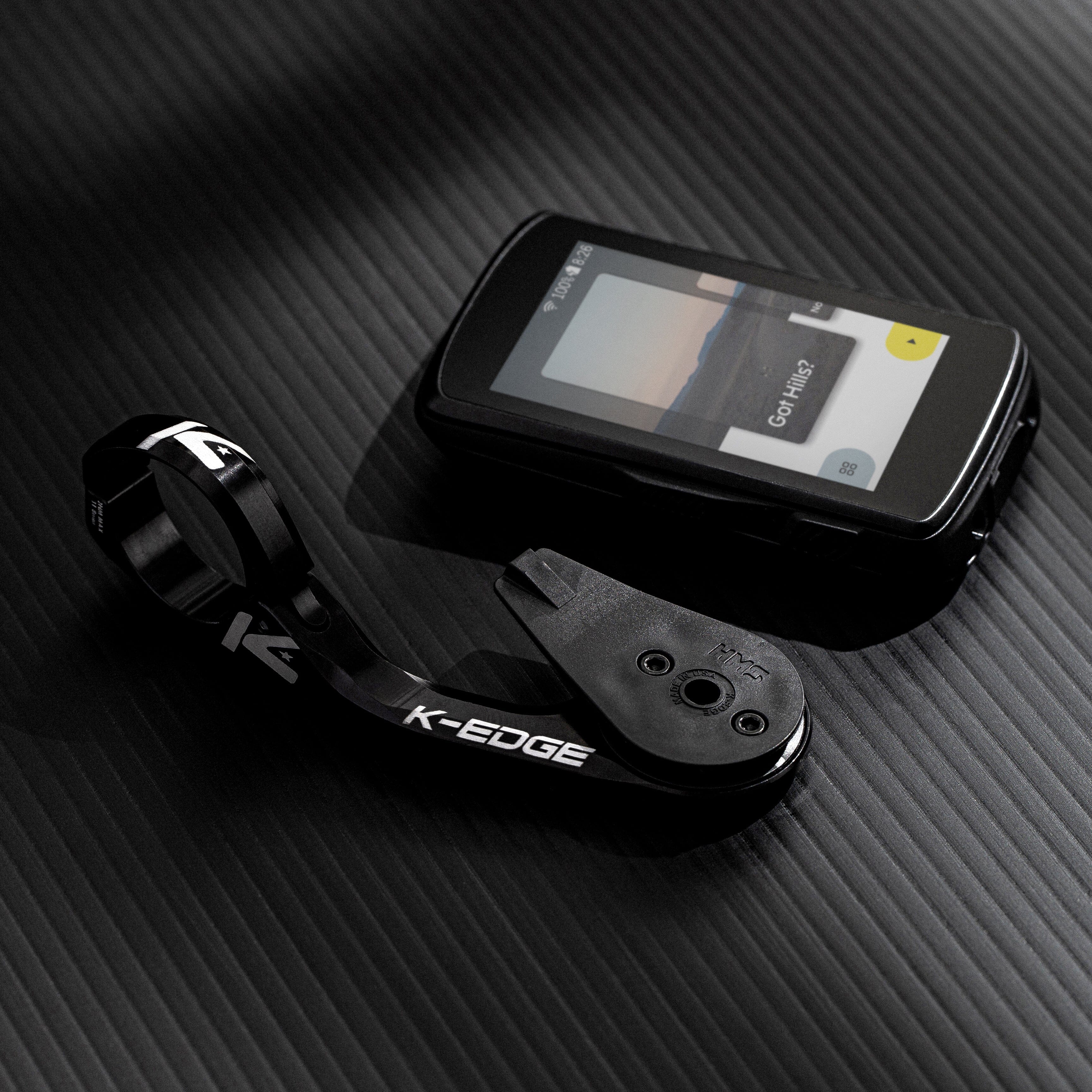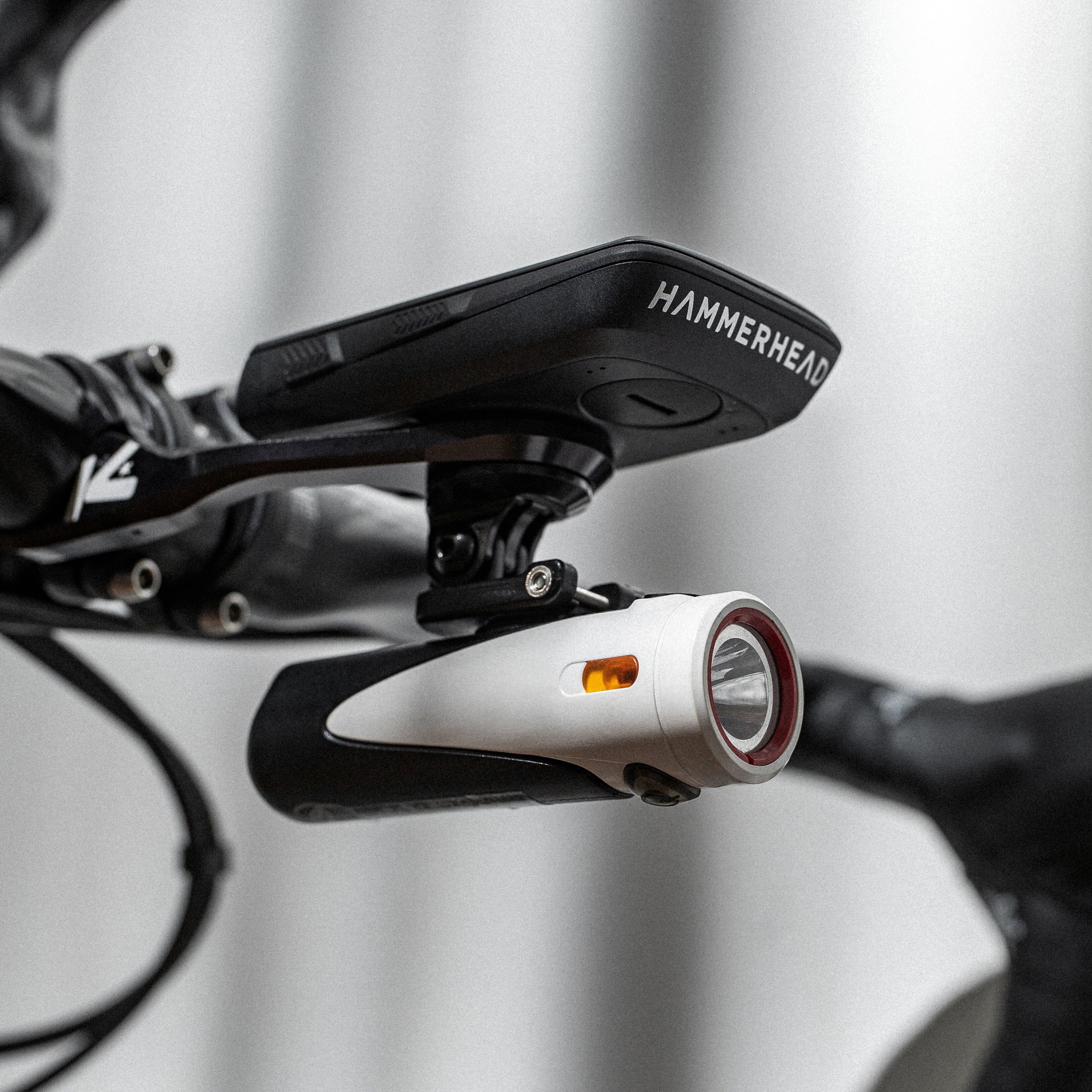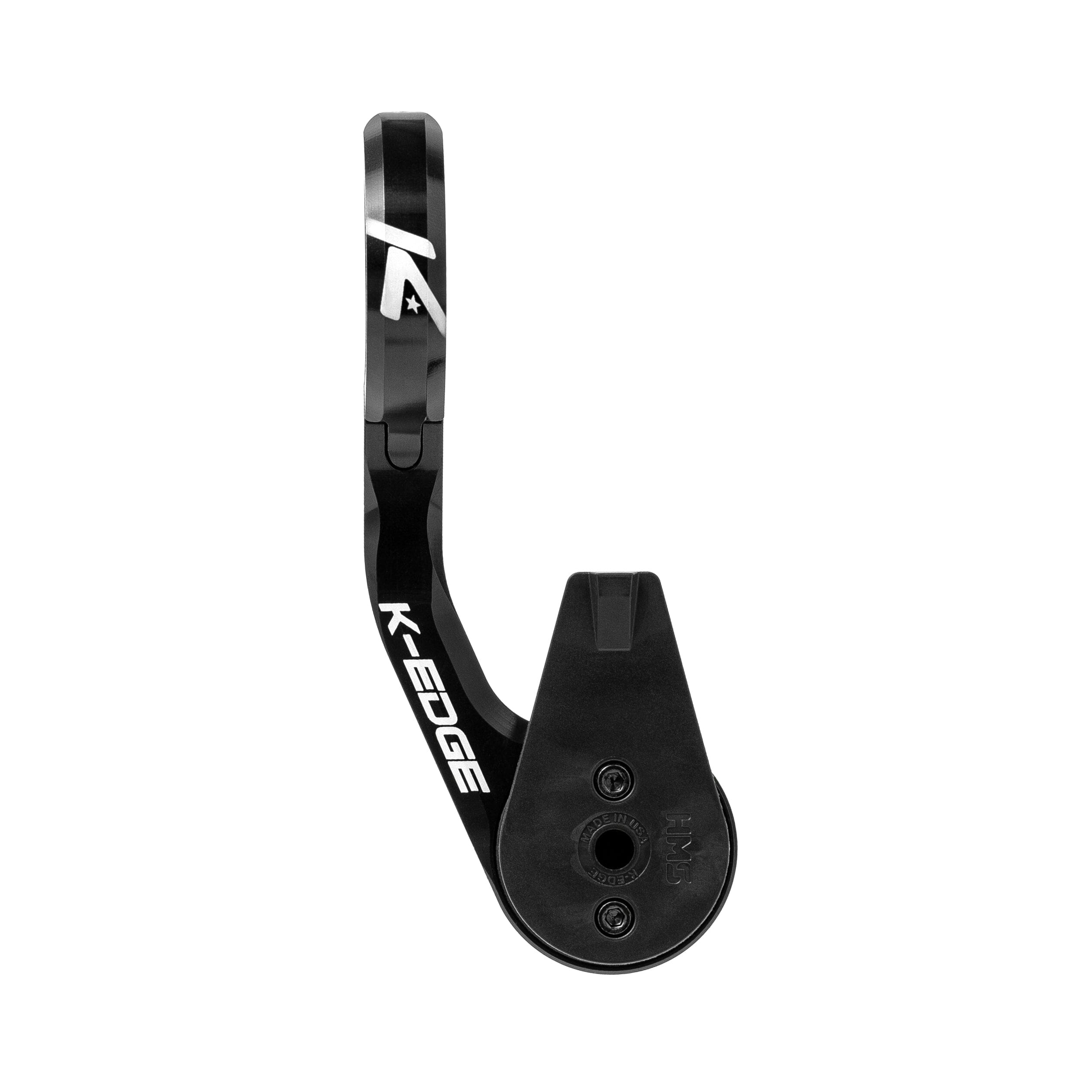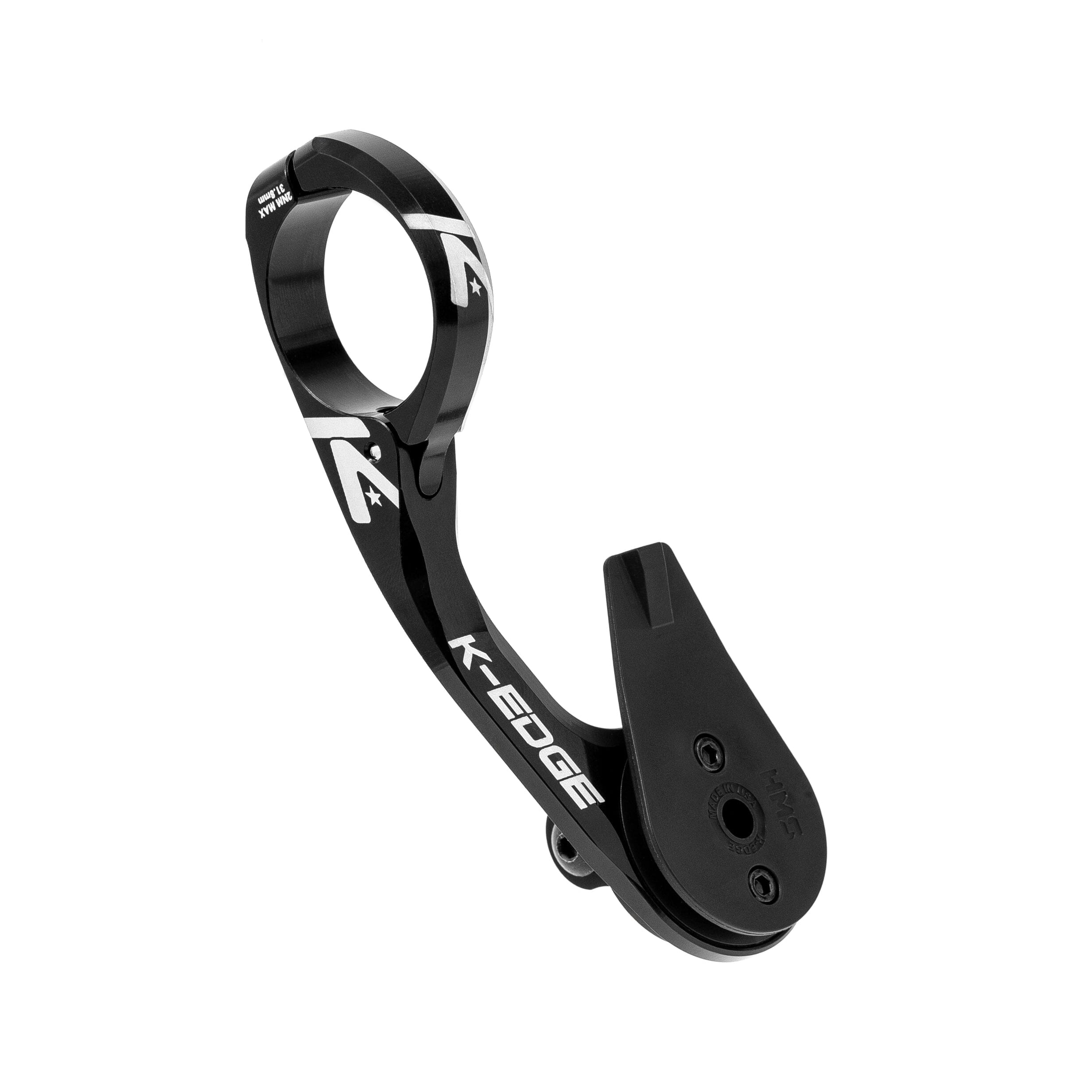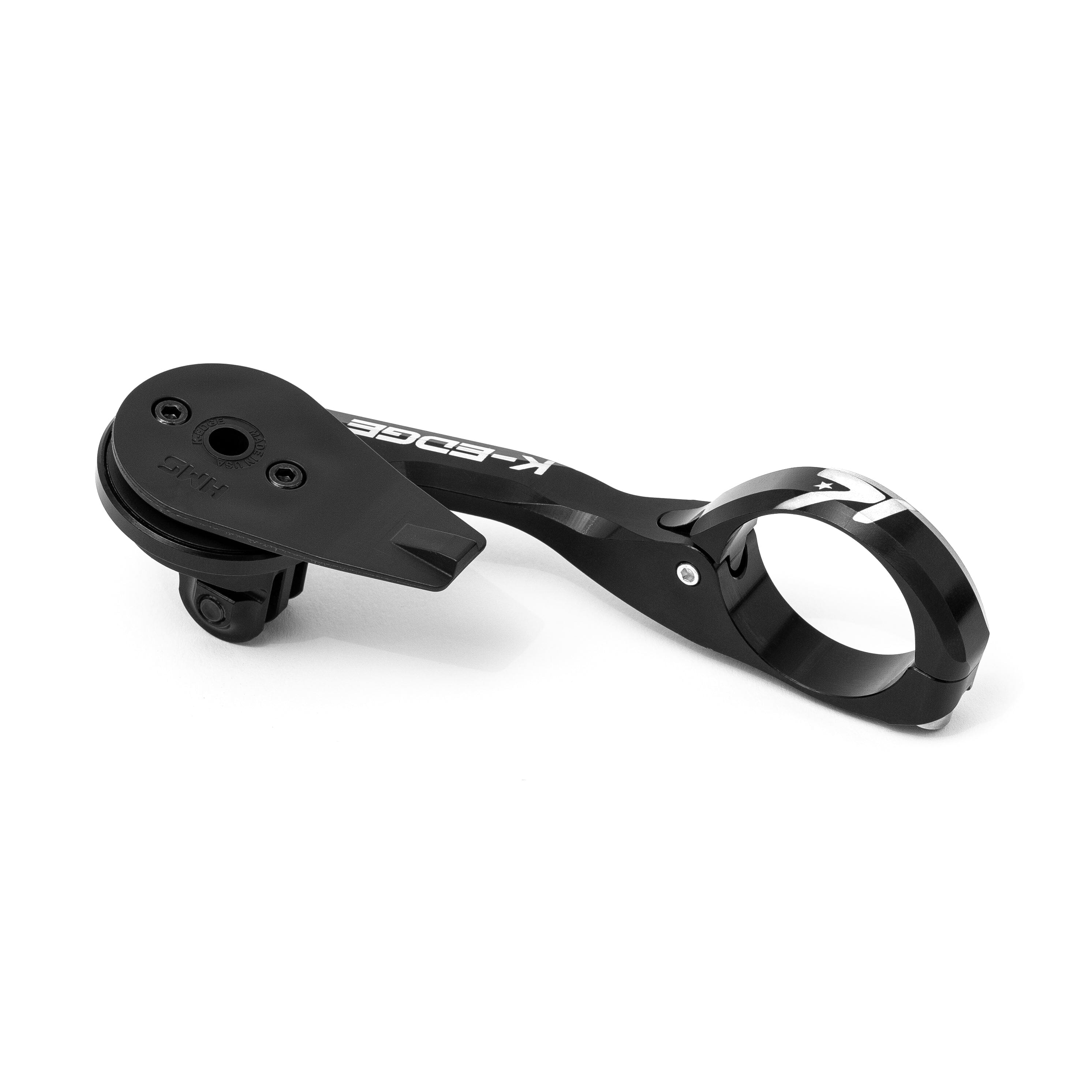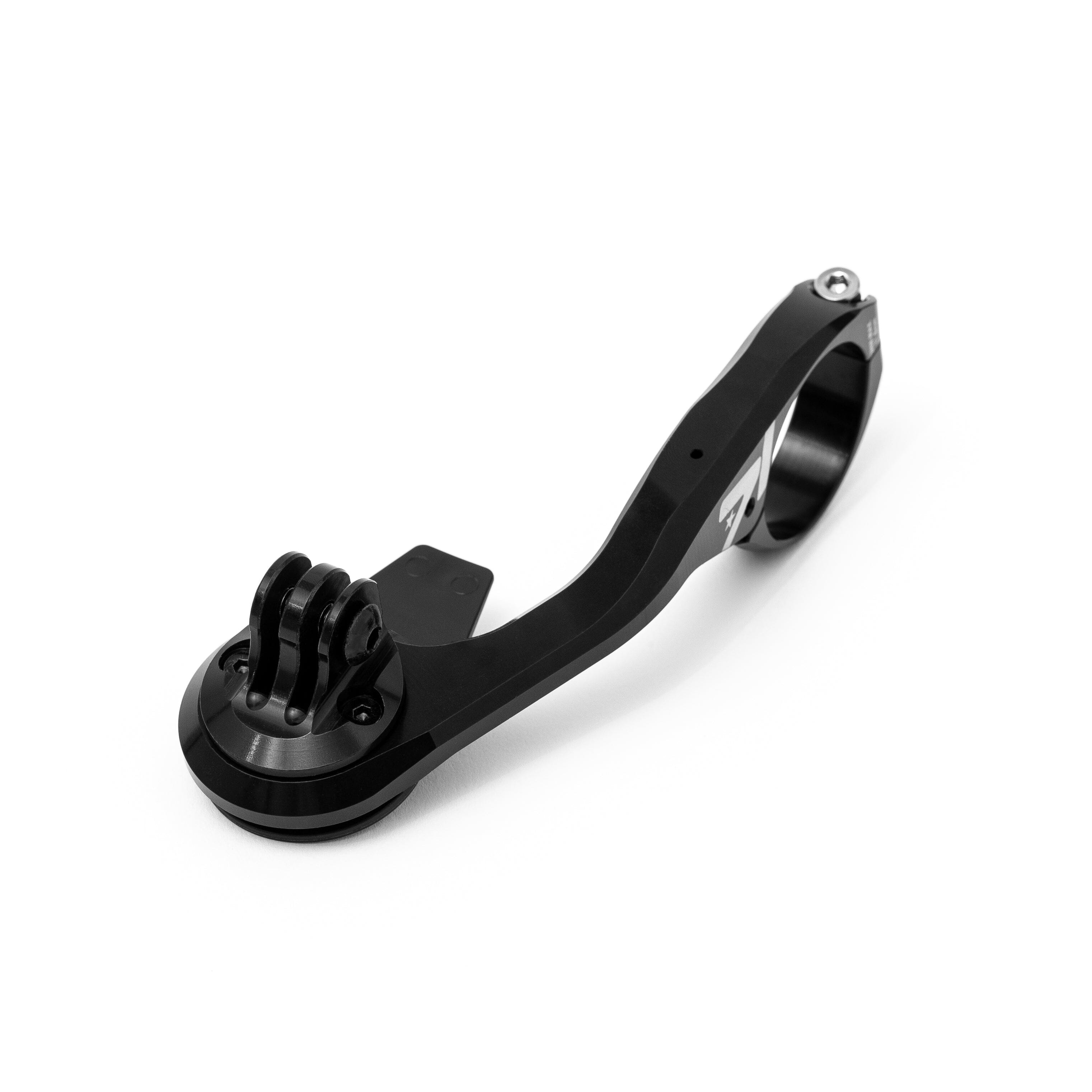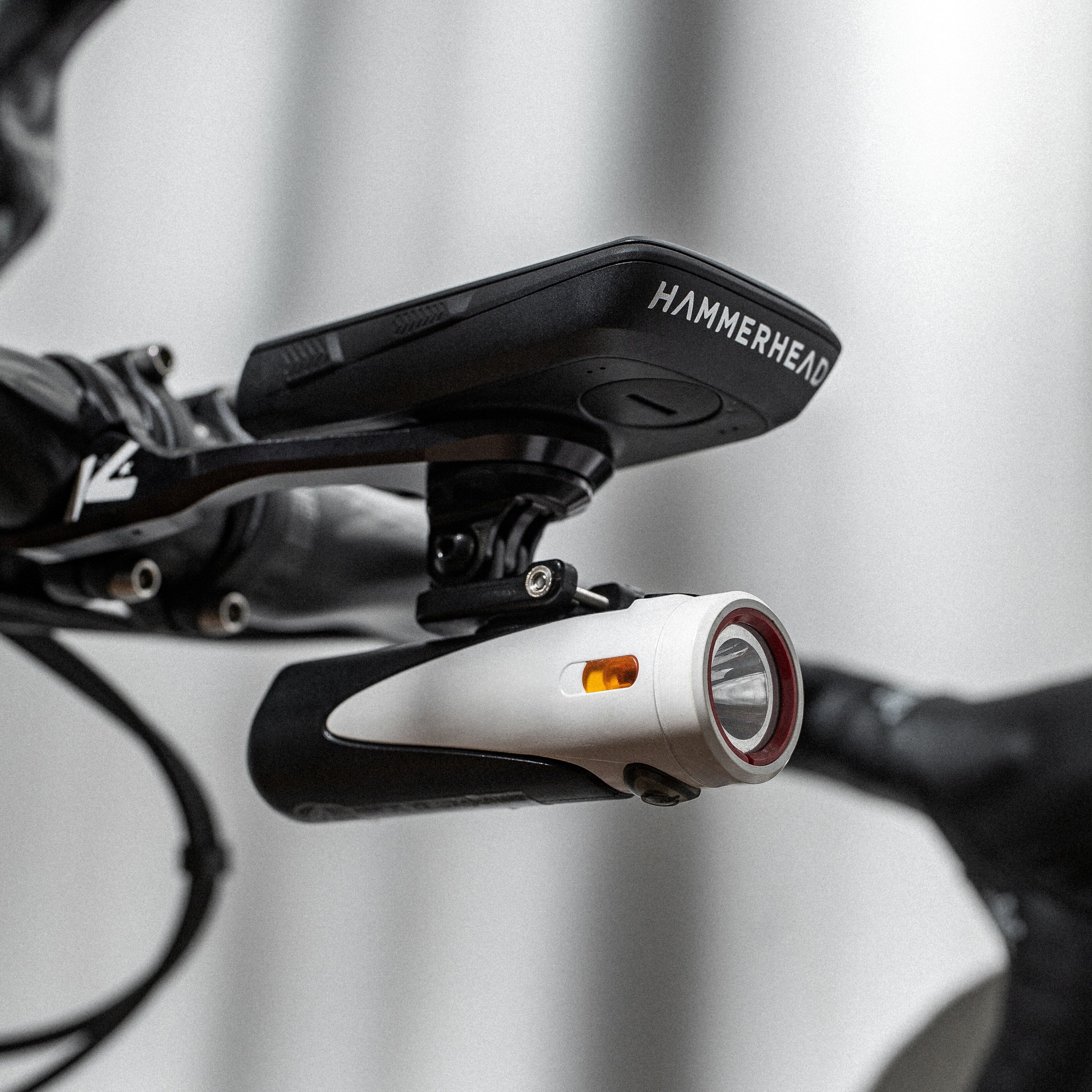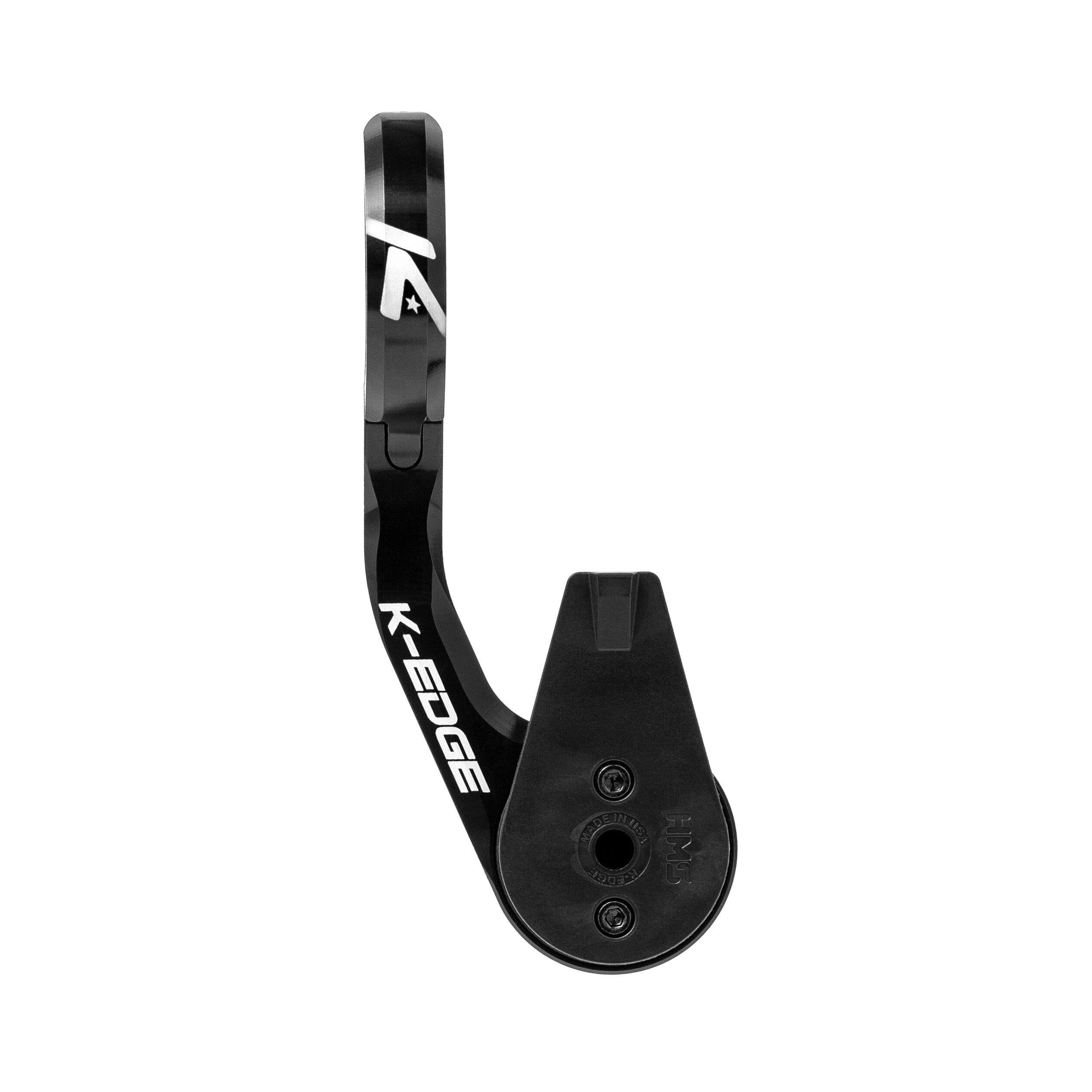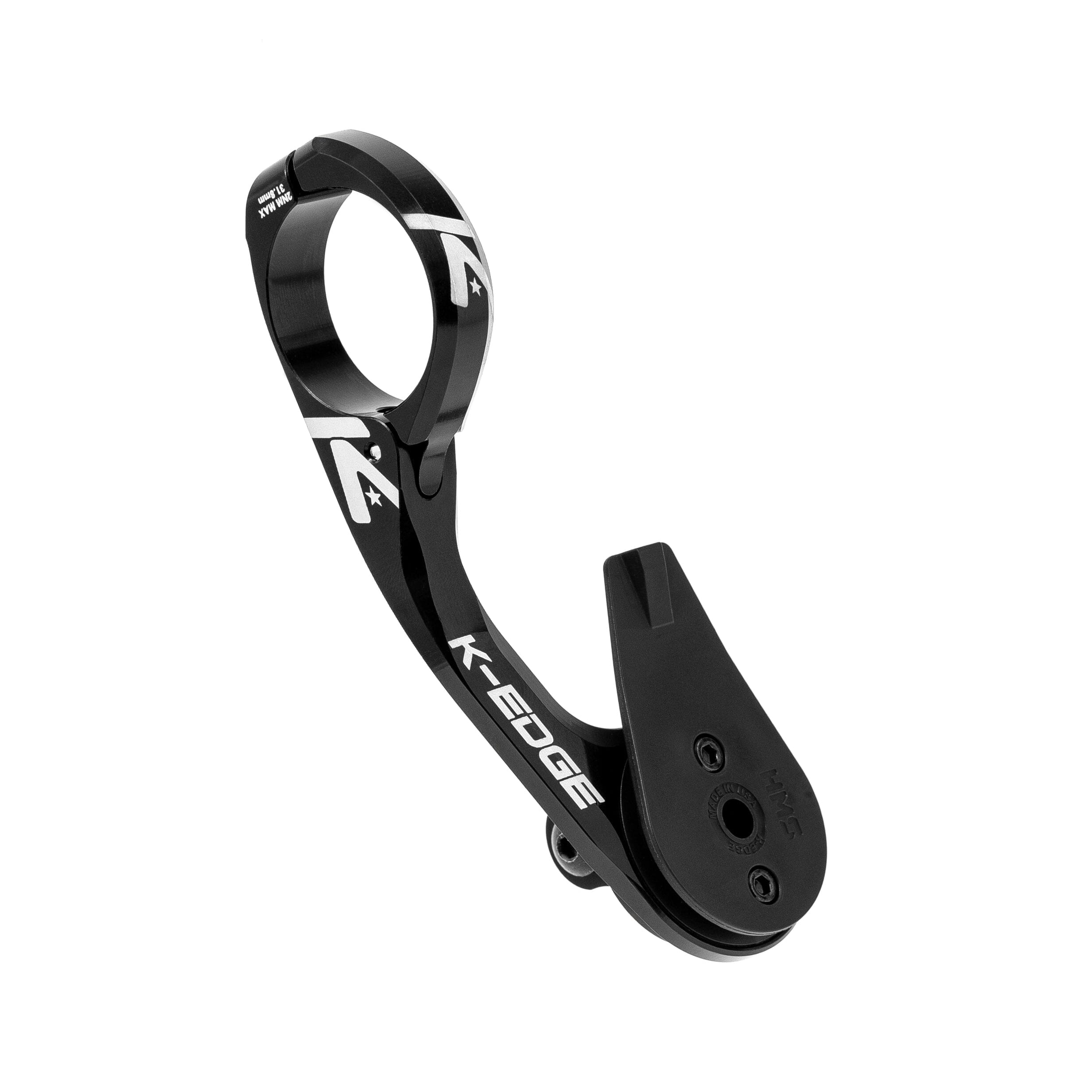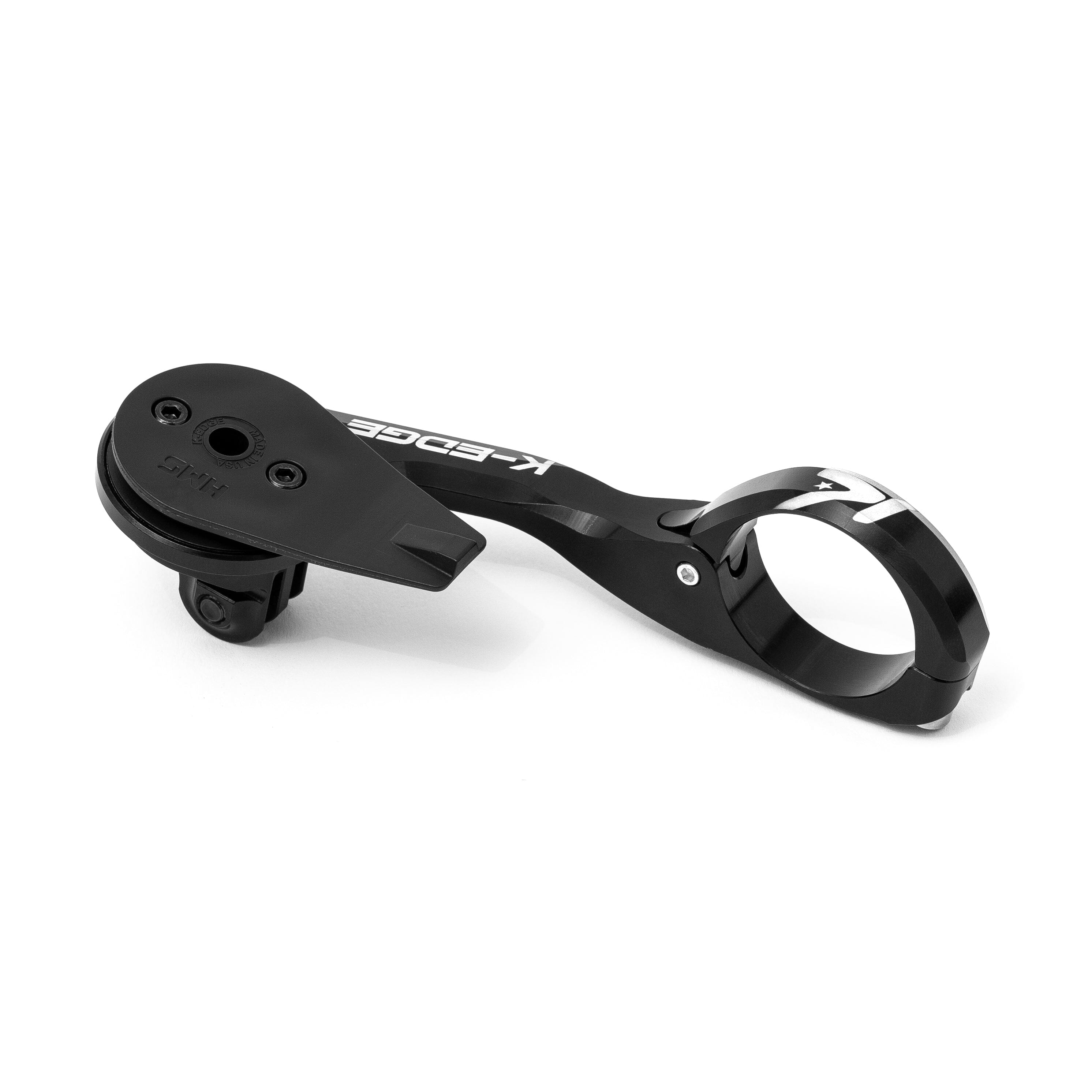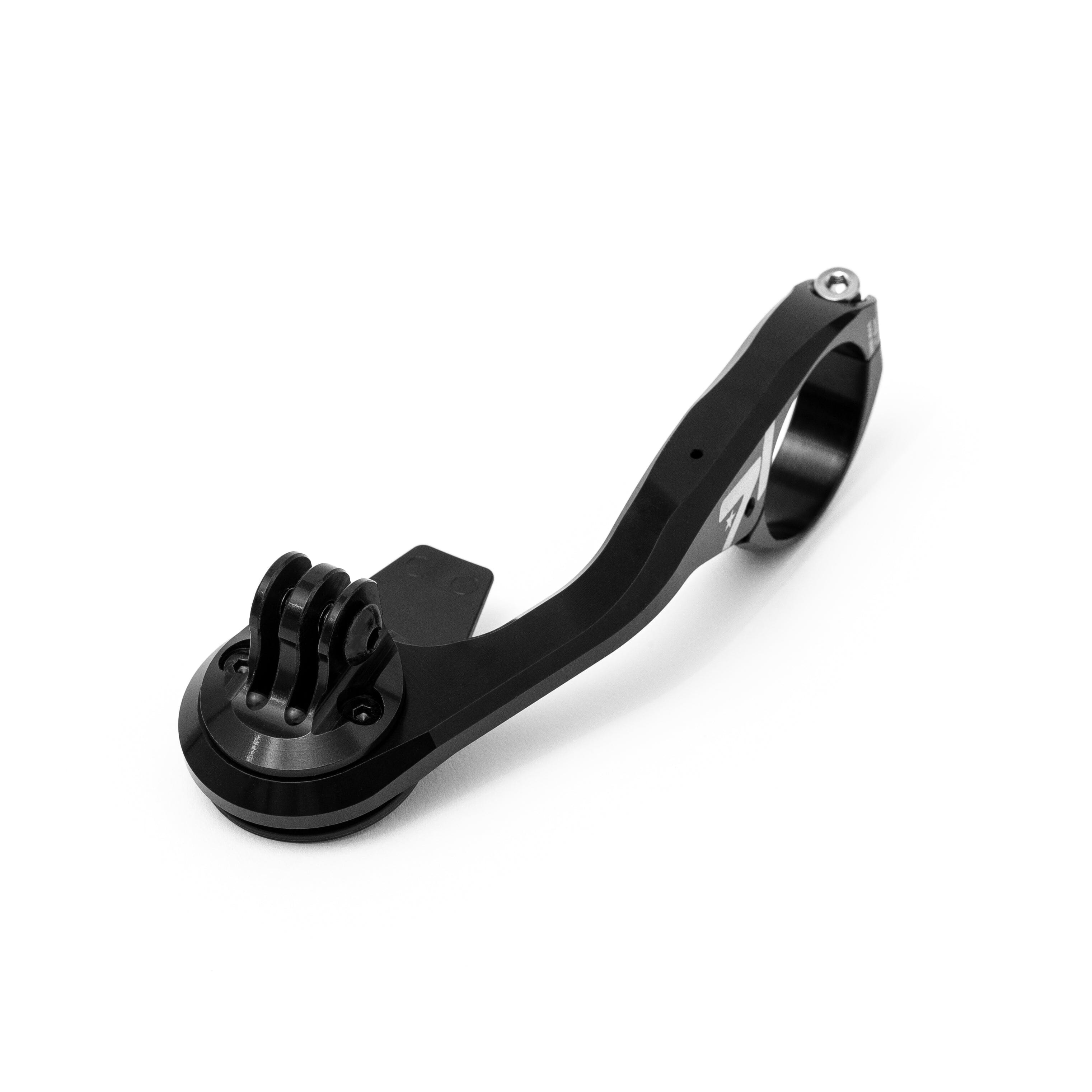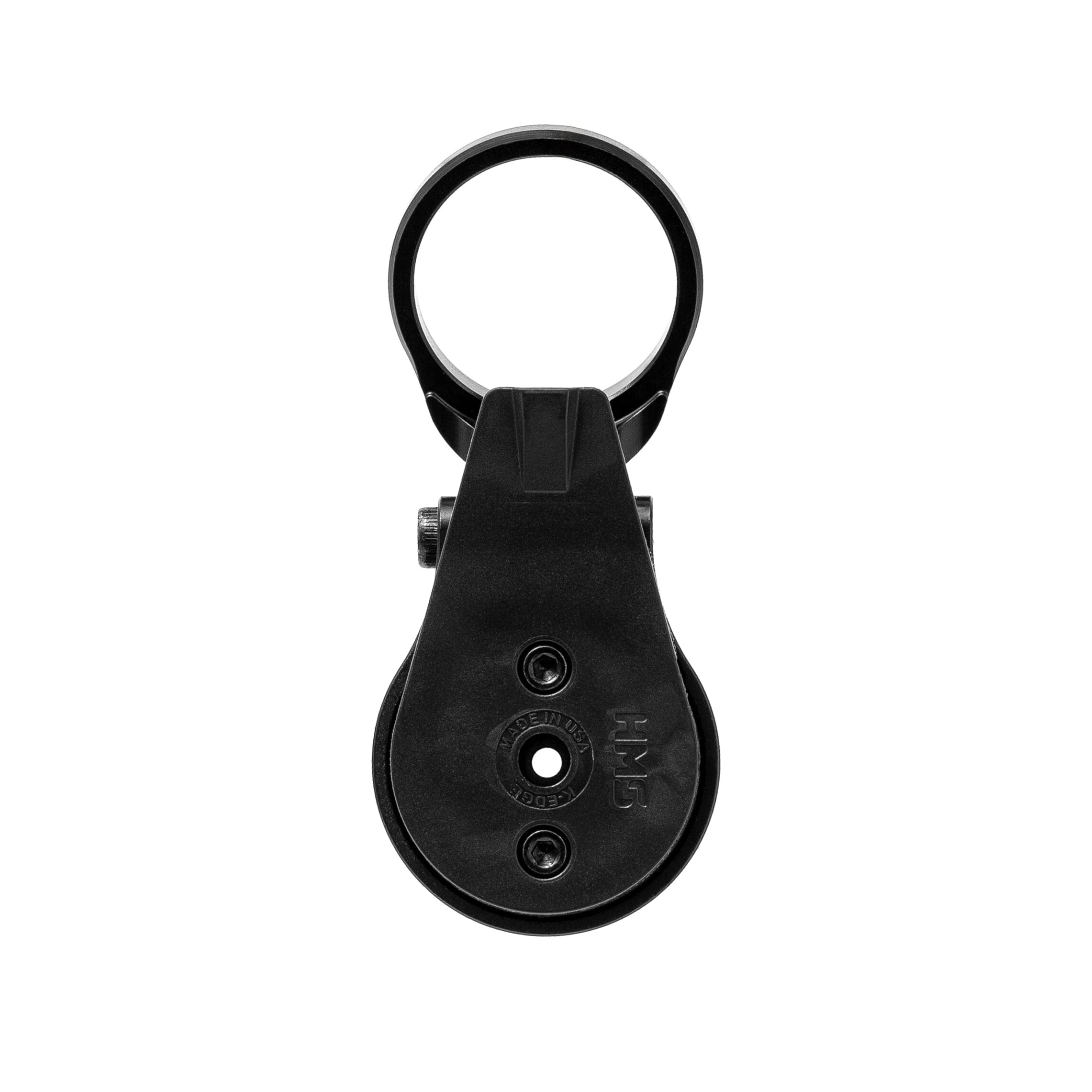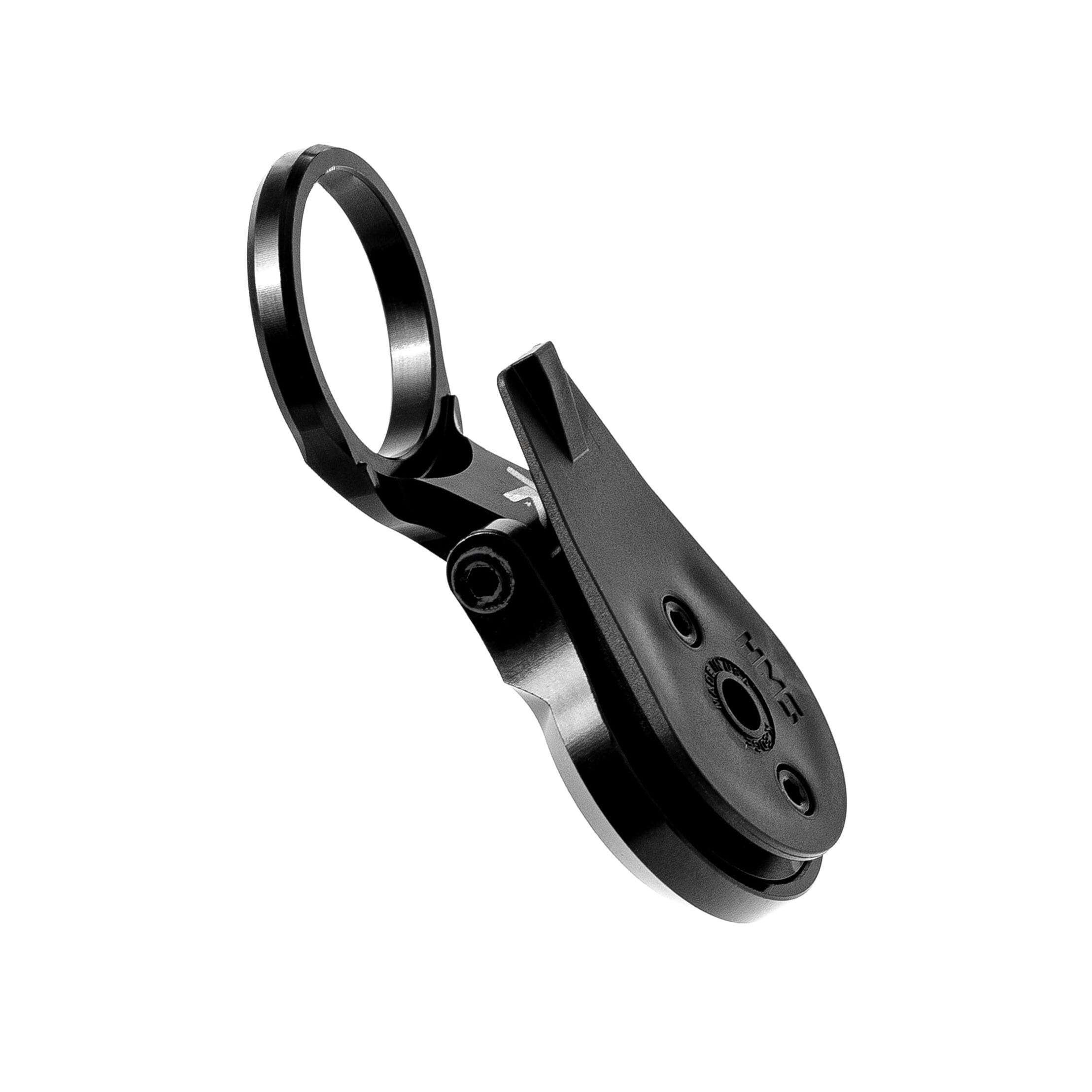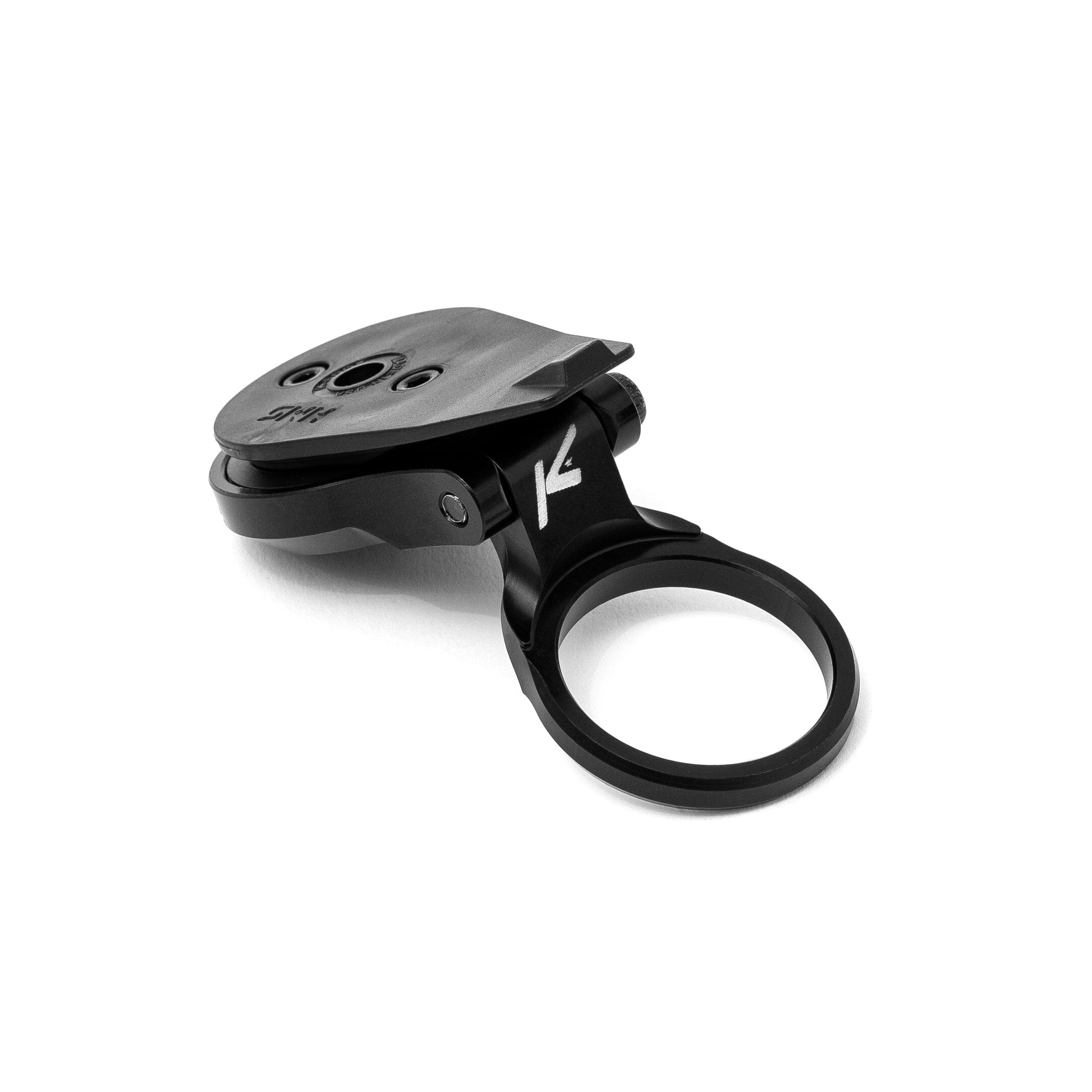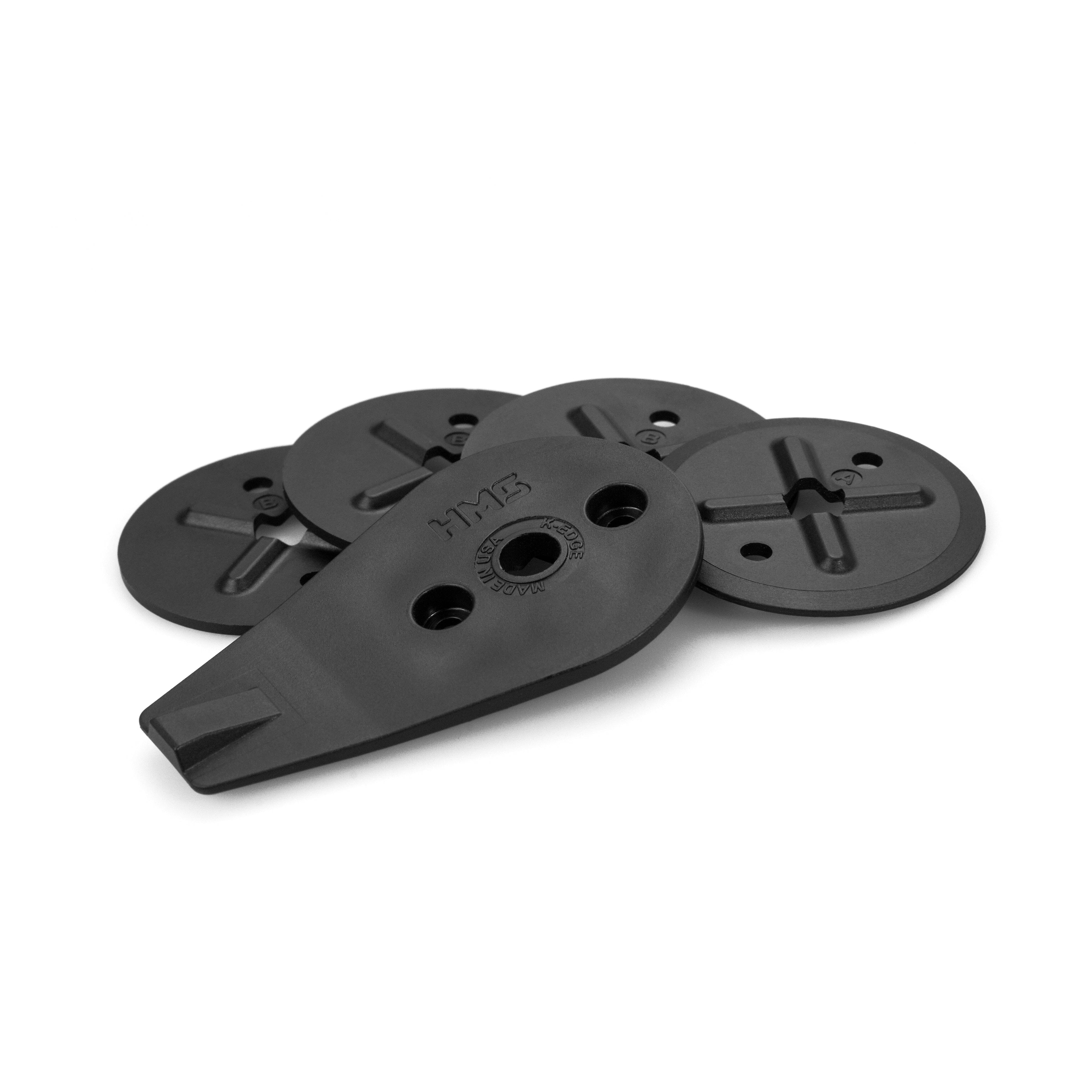 K-EDGE HMS Mounts
Cockpit compatibility upgraded. For Road, Mountain, E-Bike and beyond, pair the industry-leading strength, performance, and pristine setup you expect from K-EDGE with the all-new Hammerhead Mounting System for Karoo 2.
Free standard shipping. All accessory sales are final and cannot be returned for refund.
CNC machined aluminum provides unrivaled strength to those looking for added 'stay put' security on the roughest of rides, while achieving pro positioning of your computer out-front, on center, and flush with the top of your handlebars. Optional adapter for camera, lights and more is available direct from K-EDGE.
Compatible with 31.8mm handlebars.
Lights. Camera. Computer. Check! The workhorse MAX XL Combo is fully kitted out for those who want the full setup in a clean, on-center, out-front, aero look with a secure feel.
Compatible with 31.8mm handlebars.
Made specifically for those running short and steep stem setups and looking for a clean cockpit with 1 cm rise in the base. Ideal for mountain and gravel bikes with short and steep stems. This setup provides a secure position for your Karoo 2 above the stem, without interference.
Compatible with 1 1/8' or 3.18mm steerer tubes.
Save the effort for your ride and easily convert your K-EDGE mount with the sleek and secure Hammerhead Mounting System Insert Kit. Multiple spacers and hardware are included to dial in the correct fit for your model of K-EDGE Mount.
Only compatible with K-EDGE Mounts. For Compatibility chart click here
Whats Included: 1x Hammerhead mounting interface, 1x 'A' spacer, 3x 'B' spacers, 3 sets of bolts for corresponding spacer configurations, and 1 depth gauge.